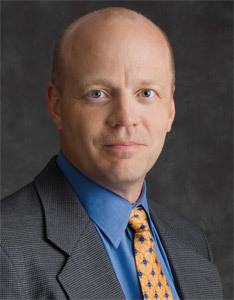 Texas Supreme Court Rules on Employee/Employer Issue
The Court concluded that, under Texas law, while an employee could sue an employer for fraud in some situations, in the case at hand, the answer was, "No."
The Fifth Circuit Court of Appeals recently asked the Texas Supreme Court to determine whether either at-will employees or employees subject to a collective bargaining agreement can sue their employer for fraudulently inducing them to transfer to a wholly owned subsidiary. The Court concluded that, under Texas law, while an employee could sue an employer for fraud in some situations, in the case at hand, the answer was, "No." Sawyer v. E.I. du Pont de Nemours & Co., No. 12-0626 (Tex. Apr. 25, 2014), available at http://www.supreme.courts.state.tx.us/historical/2014/apr/120626.pdf.

The employer induced its employees to transfer to a subsidiary. A short time later, the employer sold the subsidiary and the purchaser reduced the employees' compensation and benefits. The employees sued in federal court. On appeal, the Fifth Circuit Court of Appeals certified two questions to the Texas Supreme Court. After discussing at-will employment, the Court concluded that at-will employees cannot sue their employer for fraud when their actions are dependent on continued employment. The Court then concluded that the employees subject to the collective bargaining agreement were also barred from suing the employer for fraud because they had contractual remedies available to them under the terms of the collective bargaining agreement.

To discuss this opinion with an employment lawyer, contact an employment lawyer in your area. This article is presented by the Texas employment law attorneys at Clouse Dunn LLP. For inquiries, send an email to debra@clousedunn.com or call (214) 239-2705.