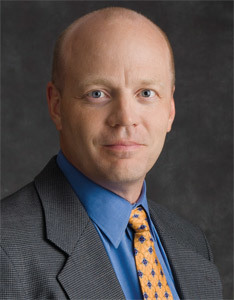 Fifth Circuit Rules on Confidentiality Policy
The Fifth Circuit Court of Appeals recently ruled on a confidentiality policy.
The Fifth Circuit Court of Appeals recently ruled on a confidentiality policy. Flex Frac Logistics, L.L.C. v. NLRB, No. 12-60752 (5th Cir. March 24, 2014), available at https://www.ca5.uscourts.gov/opinions%5Cpub%5C12/12-60752-CV0.pdf. The Court ruled that certain confidentiality restrictions can unlawfully chill concerted employee activity protected by the National Labor Relations Act.

The employer, a non-union trucking company, required its employees to sign a confidentiality policy. This policy prohibited employees from sharing or copying "confidential information," including "personnel information and documents," without prior approval from management. Violating this policy subjected an employee to disciplinary action. A former employee filed a charge with the National Labor Relations Board regarding the policy. The NLRB ruled that the policy was overly broad and contained language that employees could reasonably interpret as restricting their rights to discuss their wages. The company petitioned for review, and the NLRB filed a cross-petition for enforcement.

The Court upheld the NLRB's ruling because the ban on discussing "personnel information and documents" could reasonably be construed by employees to prohibit discussion of their wages; the Court noted that the ban did not indicate that some personnel information (such as wages) was not included within its scope.

To discuss a labor relations matter with an employment lawyer, contact an employment lawyer in your area. This article is presented by the Texas labor law attorneys at Clouse Dunn LLP. For inquiries, send an email to debra@clousedunn.com or call (214) 239-2705.