Executive Employment Lawyer
MEDIA ROOM BY STORY.KISSPR.COM
Stories:
News - Press Releases - Blogs
Dallas employment lawyer Keith Clouse suggests that an employer keep these "don'ts" in mind when evaluating employee performance. Don't generalize. Be specific. Saying an employee "does not contribute his best" does not tell the employee what he must do to improve. Saying that an employee "must process files within two days of receiving them" provides the employee with usable insight. ...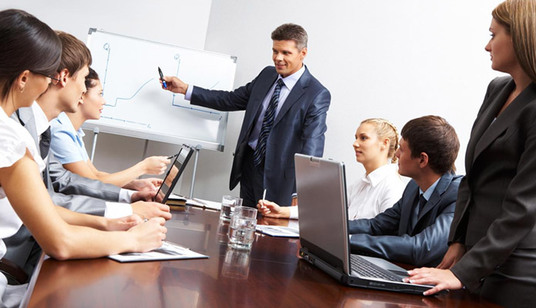 January 10, 2016
Dallas employer lawyer Keith Clouse notes that the United States Equal Employment Opportunity Commission recently issued a statement and provided information regarding workplace protections for individuals who are, or who are perceived to be, Muslim or Middle Eastern. In light of recent attacks both in America and elsewhere, the EEOC reiterates that discrimination in the workplace based on ...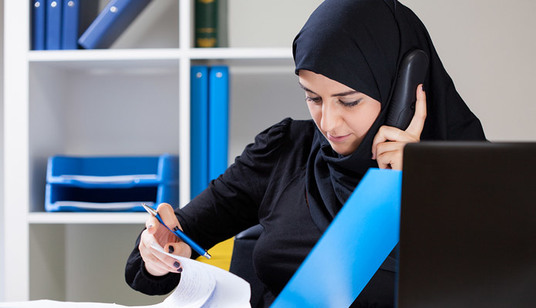 January 03, 2016
Dallas non-compete lawyer Keith Clouse notes that an employer that takes these steps may increase its ability to enforce a non-compete agreement. 1. Choose the right covenant. An employer may restrict an employee's right to solicit employees, compete, or solicit customers. Select the least restrictive covenant that will protect the employer's interests. 2. Choose the right employees. Be...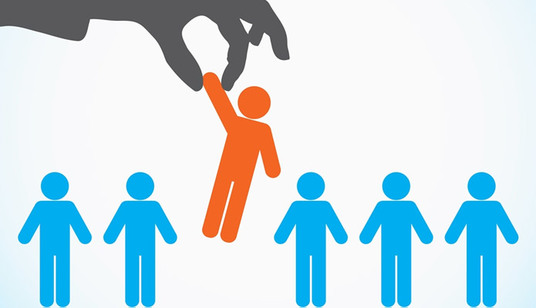 December 27, 2015
The Fifth Circuit Court of Appeals recently considered a retaliation case. Brandon v. Sage Corp., No. 14-51320 (Dec. 10, 2015), available at http://www.ca5.uscourts.gov/opinions/pub/14/14-51320-CV0.pdf. The plaintiff served as the director of a truck driving school's campus. She hired a female instructor whose gender expression was traditionally masculine. The regional director visited the ...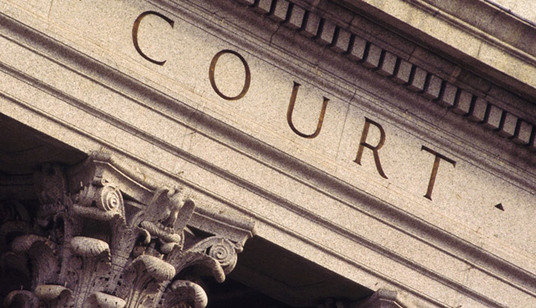 December 20, 2015
Dallas employment lawyer Keith Clouse represents employers and employees in various employment-related disputes. Here, he discusses workers' compensation retaliation claims. Texas law provides that an employer may not discharge or in any other way discriminate against an employee because the employee filed a workers' compensation claim in good faith. An employer who violates this statute ...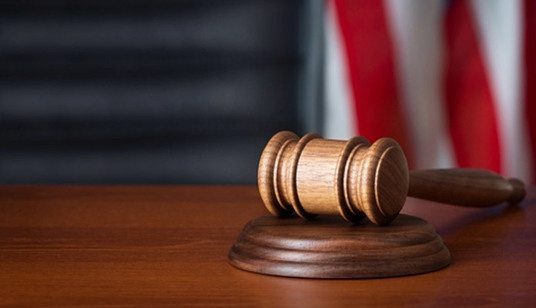 December 20, 2015
The Texas Supreme Court recently ruled in a workers' compensation case. Kingsaire, Inc. v. Melendez, No. 14-0006 (Tex. Dec. 4, 2015), available at http://www.txcourts.gov/media/1190163/140006.pdf. After suffering an on-the-job injury, an employee took leave. When he was unable to return after the expiration of the leave provided by the employer's policy, the employer terminated his employ...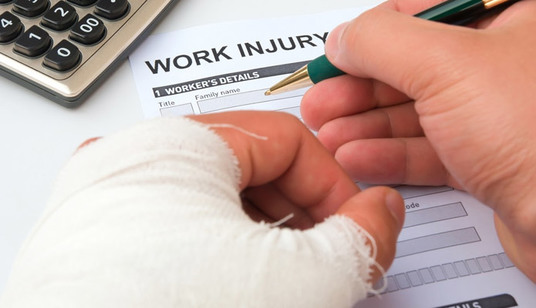 December 13, 2015
To prove a retaliation case, an employee must establish that an employer took an "adverse employment action" against the employee after the employee complained of unlawful discrimination or harassment. To be considered adverse, the action must be harmful to the point that it could dissuade a reasonable employee from making or supporting a charge of discrimination. Recently and in light of t...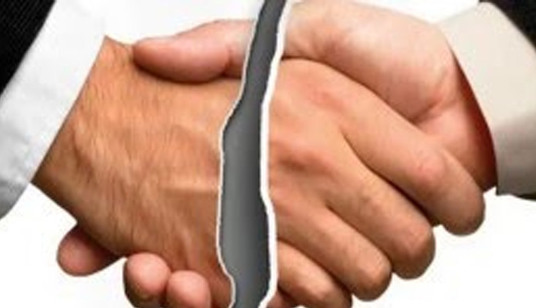 December 06, 2015
The Fifth Circuit Court of Appeals recently reversed summary judgment for an employer in a retaliation case. Porter v. Houma Terrebonne Housing Auth. Bd. of Comm'rs, No. 14-31090 (5th Cir. Nov. 17, 2015), available at http://www.ca5.uscourts.gov/opinions/pub/14/14-31090-CV0.pdf. An employee informally complained that the employer's executive director sexually harassed her. Later, she offe...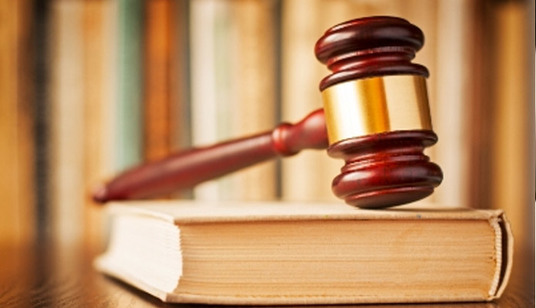 November 29, 2015
Dallas employment lawyer Keith Clouse assists companies with employment-related matters, including discrimination lawsuits. He also advises clients on policy matters and situation-specific issues to help his clients avert legal problems. Common issues that arise this time of year relate to holidays and holiday celebrations at work. Many companies like to start the holiday season by decorati...
November 26, 2015
Dallas employment lawyer Keith Clouse regularly drafts separation agreements for senior executives. He notes that these agreements can differ widely in their terms. For example, while many contain similar basic terms, some may address non-monetary post-separation considerations, such as the making of a joint termination statement or a mutual non-disparagement clause. A departing executive...