Executive Employment Lawyer
MEDIA ROOM BY STORY.KISSPR.COM
Stories:
News - Press Releases - Blogs
A win for graduate student employees--the National Labor Relations Board ("NLRB") has overturned a 2005 Brown University decision and ruled that graduate students working as teachers and research assistants at private universities are employees.  The NLRB issued a 3 to 1 decision in Columbia University where they determined "whether students who perform services at a university in connectio... August 22, 2016
Forensic analysis may seem like a daunting task, but do not let it deter you.  Although typically used in investigating computer crimes, forensic analysis has become prevalent in civil cases, especially employment law disputes.  As computers are used more regularly in the workplace, employers are finding themselves conducting forensics on employee's desktops and laptops more frequently than... August 16, 2016
The Fifth Circuit, in a case of first impression, decided Swindol v. Aurora Flight Scis. Corp. on August 8, 2016, and created a new exception to the employment-at-will doctrine. The decision was based on Mississippi Supreme Court's interpretation of Mississippi Code Section 45-9-55, which is similar to Texas Labor Code Section 52.061. Section 45-9-55 provides that "a public or private emplo... August 09, 2016
President Obama signed into law the Defend Trade Secrets Act of 2016 ("DTSA"). For the first time, companies and employers have a federal civil remedy for an employee's misappropriation of trade secrets. In general, "[a]n owner of a trade secret that is misappropriated may bring a civil action under [the DTSA] if the trade secret is related to a product or service used in, or intended for u... August 02, 2016
The Occupational Safety & Health Administration ("OSHA") has issued a final rule revising its Recording and Reporting Occupational Injuries and Illnesses regulation. 29 C.F.R. §§ 1902, 1904 (2016). Starting January 1, 2017, employers must electronically submit workplace injuries and illnesses. Employers are already required to record this information on their onsite OSHA Injury & Il... July 18, 2016
On May 5, 2016, the White House issued a report on non-compete agreements.  Employers provide non-competes to protect their trade secrets and confidential information.  However, the US Treasury Department found that non-competes are often given to workers that do not possess trade secrets.  When used appropriately, non-competes can play an important role in protecting a business, but in som... January 24, 2016
Most employers know they have a duty under the federal Americans with Disabilities Act to accommodate an employee's disability. Some employers, however, may not realize that this duty extends to newly-hired individuals, even before they start working for the employer. In a recent case before the Fifth Circuit Court of Appeals, the plaintiff alleged that his job offer had been rescinded af...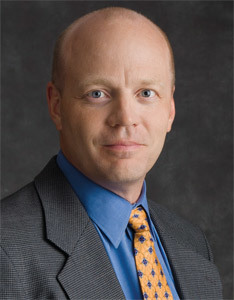 January 24, 2016
The Fifth Circuit Court of Appeals recently reversed summary judgment for an employer in an Americans with Disabilities Act matter. Cannon v. Jacobs Field Servs. N. Am,. Inc., No. 15-20127 (5th Cir. Jan. 13, 2016), available at http://www.ca5.uscourts.gov/opinions/pub/15/15-20127-CV0.pdf. The plaintiff received a job offer. The company doctor then conducted a pre-employment examination and ...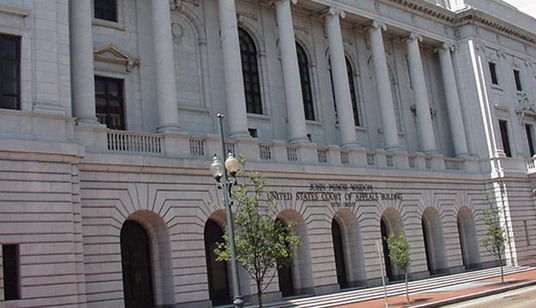 January 17, 2016
Dallas employment law attorney Keith Clouse believes, while each situation should be evaluated on its own, an employer must recognize that inconsistent discipline may lead to problems. If an employer has a policy of terminating employees who commit certain acts--such as theft, assaulting a coworker, or showing up late more than five times without notice--the employer should be consistent in...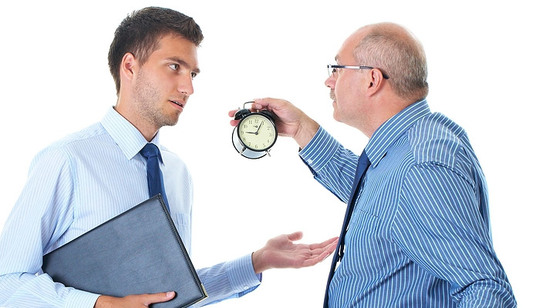 January 17, 2016
The Fifth Circuit Court of Appeals recently affirmed in part and vacated in part a discrimination and retaliation case. Wheat v. Fl. Parish Juv. Justice Comm'n, No. 14-30788 (5th Cir. Jan. 5, 2016), available at http://www.ca5.uscourts.gov/opinions/pub/14/14-30788-CV0.pdf. The plaintiff worked in a juvenile detention center. After taking Family and Medical Leave Act leave, her employment ...