Executive Employment Lawyer
MEDIA ROOM BY STORY.KISSPR.COM
Stories:
News - Press Releases - Blogs
The United States Equal Employment Opportunity Commission ("EEOC") recently filed suit in the U.S. District Court for the Northern District of Texas against Lowe's Companies, Inc. for discrimination under the Americans with Disabilities Act ("ADA"). The EEOC asserts that Lowe's failed to accommodate a department manager's disability and instead unlawfully demoted him to a lower paid positio...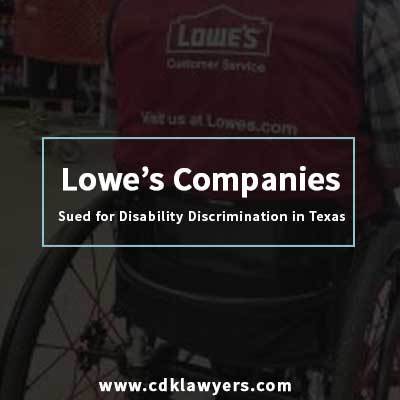 November 30, 2017
As a condition of employment, many employees must sign an employment contract. It is common for such agreements to contain arbitration clauses. Arbitration clauses may also be embedded in handbooks that employees are directed to sign, acknowledging that they have read and agree to the terms. Often times employees sign arbitration agreements without looking them over and understanding exactl...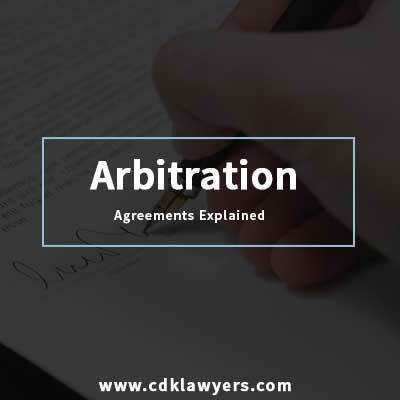 November 29, 2017
President Trump has recently spoken out regarding NFL players taking a knee during the national anthem, stating that NFL owners should fire the "sons of bitches" for "disrespecting the flag." This statement has since sparked even more protests and further divided our nation's culture war between those who protest the oppression of people of color and white supremacists who participate in ra...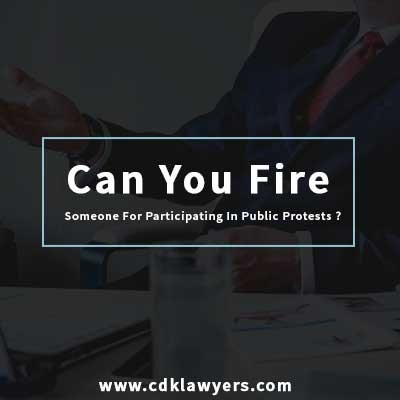 November 22, 2017
1/01/2017 (press release: cdklawyers) // Dallas, Texas, United States // Keith Clouse Although the spotlight right now seems to be on Hollywood with the Harvey Weinstein scandal, it is important for employers to remember that sexual harassment claims can occur in any workplace. Because sexual harassment is a type of sex discrimination prohibited by Title VII of the Civil Rights Act of 196...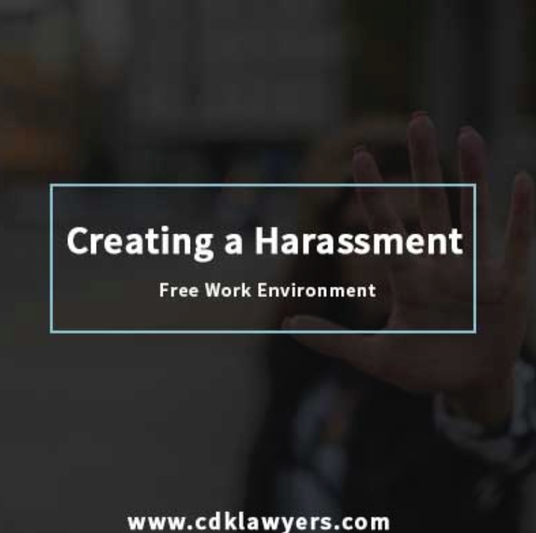 October 04, 2017
Employers may require employees to sign class action waivers as a condition of employment, and the Fifth Circuit has made it clear that such waivers will be enforceable against employees - preventing them from litigating disputes as a class or collective action. Convergys Corp. v. National Labor Relations Board, No. 15-60860 (5th Cir. Aug. 07, 2017), available at http://caselaw.findlaw.com/...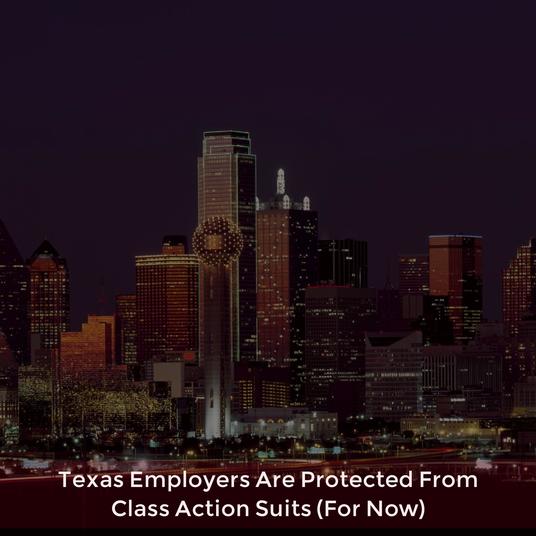 September 27, 2017
In an effort to combat perceived conflicts of interest for those rendering retirement planning advice, the United States Department of Labor (DOL) has recently expanded the definition of "investment advice fiduciary" under the Employee Retirement Income Security Act of 1974 (ERISA). Traditionally, investment brokers have been paid by commissions - hampering their ability to give truly ob...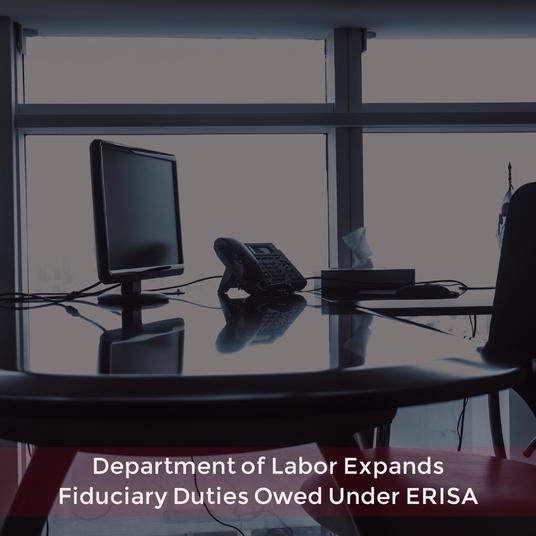 April 03, 2017
On March 29, 2017, the jury in the case of Gomez v. Memorial Hermann Hosp. Syst., rendered a verdict against Memorial Hermann in the amount $6.4 million for defaming Dr. Gomez's reputation and making false statements about his surgical competence. Dr. Gomez sued Memorial Hermann almost five years ago, alleging that it misused the peer review process and manipulated data to harm his practice... March 29, 2017
Dallas employment attorney Keith Clouse stresses the importance of expressly notifying employees of company arbitration policies. Many companies use online acknowledgments to enter into arbitration agreements with employees. However, under Texas law, these are only enforceable if the employee received notice of the policy and accepted it. A recent opinion from the Fort Worth Court of Appeal... February 09, 2017
Dallas employment lawyer Keith Clouse recommends lawyers talk with their clients about preserving their social media accounts. A party has a duty to preserve evidence that will be material and relevant to any claims at issue. This duty includes social networking platforms such as Facebook, Twitter and LinkedIn. Nowadays, social media is more likely to contain relevant information, which som... September 08, 2016
Dallas employment lawyer Keith Clouse suggests that executives take these preservation steps if anticipating litigation for misappropriation of trade secrets.         1.  Image your personal computer and email. Preserving the metadata on your personal devices is extremely important. Most employers will accuse you of stealing or misappropriating confidential information and trade secrets. ...