Executive Employment Lawyer
MEDIA ROOM BY STORY.KISSPR.COM
Stories:
News - Press Releases - Blogs
So you've been mailed a notice from the Equal Employment Opportunity Commission ("EEOC") informing you that a charge of discrimination has been filed against your company, now what? The following are some important steps employers should take upon receipt of such a letter. Preserve Evidence All files, documents, emails, etc. relating to the allegations of the charge should be collected ... January 30
Handling workplace investigations is a serious challenge, but like it or not, investigations are something that the vast majority of employers will have to deal with at some point. Employee complaints that are mishandled can lead to time-consuming and costly litigation. The following is a list of the top mistakes made by employers when conducting workplace investigations, along with suggest... January 19
Employee handbooks or employee policy and procedure guidelines are important tools for employers to reduce their risk of liability for future litigation. However, in order for employers to have maximal protection, the policies and procedures contained in such employee handbooks need to reflect the most recent updates and changes in employment regulations. The beginning of the new year is th...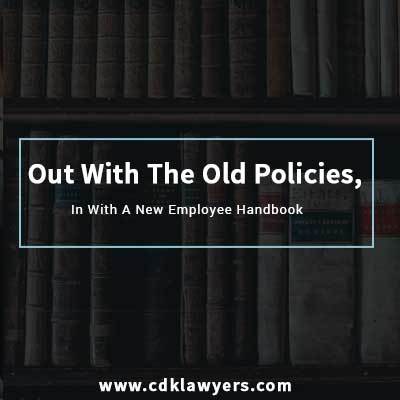 January 10
Earlier this month AccentCare, Inc. ("AccentCare"), a post-acute home healthcare company headquartered in Dallas, agreed to pay $25,000 to settle a disability discrimination suit brought by the U.S. Equal Employment Opportunity Commission ("EEOC") on behalf of a former employee. The EEOC is the agency charged with enforcing federal workplace discrimination laws. One important employment dis...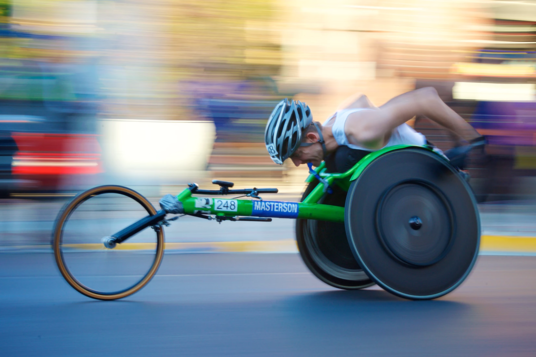 January 08
As the holiday season is upon us, many individuals will choose to volunteer their time and services for various organizations and events. However, employers and organizations accepting such volunteers must be careful - sometimes those volunteers may be considered "employees" under the Fair Labor Standards Act (FLSA), making the company or organization potentially liable to such volunteers f...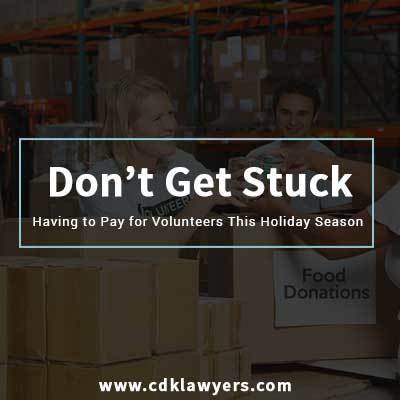 December 14, 2017
In today's society tattoos have become more mainstream and socially acceptable, but that doesn't mean that employers must allow or tolerate visible tattoos in a work environment. So, why do discrimination laws not protect tattooed individuals from workplace discrimination? Title VII of the Civil Rights Act of 1964 is a federal statute which prohibits employers from discriminating against ...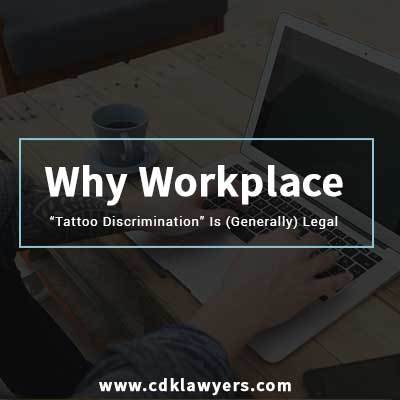 December 12, 2017
Your case is set for mediation... now what? Here are some of the biggest (but often preventable) barriers to successful negotiations during the mediation process according to Dallas employment law mediator Keith Clouse: Crucial decision-makers not in attendance  For the best chances of settlement, the individuals with authority to settle the case need to be present. Typically these will...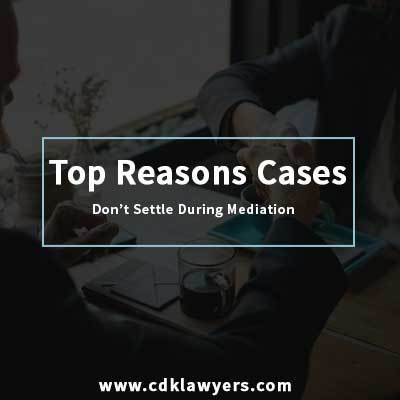 December 11, 2017
The Worker Adjustment and Retraining Notification ("WARN") Act is a federal law which requires certain covered employers to give advanced written notice to employees who will be affected by a large-scale layoff or plant closure. Employers are covered by WARN if they have a minimum of one hundred employees who are full-time (excluding employees who have been working less than six months and ...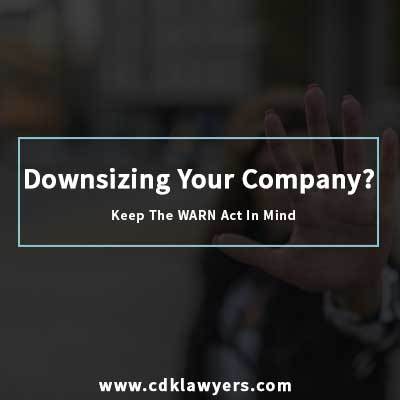 December 05, 2017
The Fair Labor Standards Act ("FLSA") is a federal statute setting forth a minimum wage and requiring employers to pay overtime rate of time-and-a-half for non-exempt employees who work more than 40 hours in a week. Certain employees may be classified as exempt from this required overtime pay if they make above a certain salary level and perform primarily executive, administrative, or profe...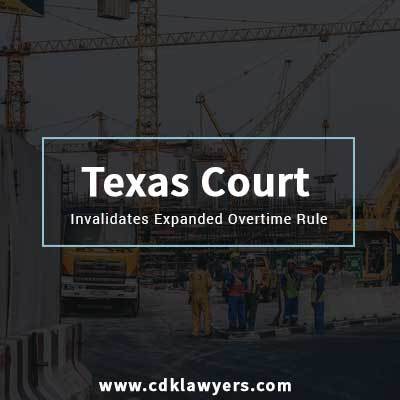 December 04, 2017
The United States Supreme Court has formerly held that when its is "perfectly clear" that a successor employer intends to retain employees of its predecessor, it is "bound to recognize and bargain with the union" that represented those employees.  NLRB v. Burns Int'l Sec. Servs., Inc., 406 U.S. 272, 284 (1972), available at https://www.law.cornell.edu/supremecourt/text/406/272. That same ca...