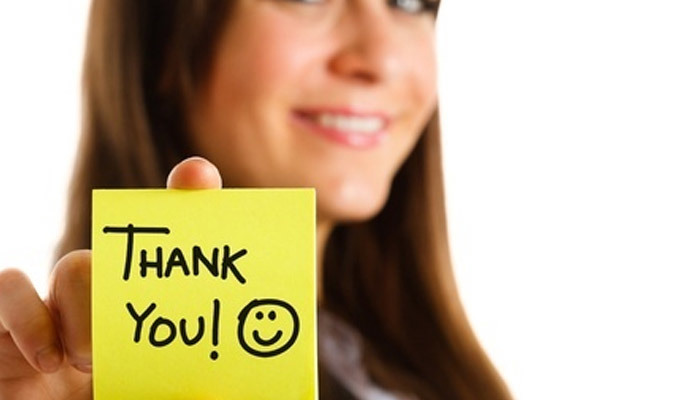 Expressing Thankfulness in the Workplace
Showing gratitude is one way to demonstrate respect.
Many employers will celebrate Thanksgiving in the workplace. But, in addition to a turkey lunch and the chance for employees to socialize, should an employer do anything else to express gratitude at work?
Dallas employment lawyer Keith Clouse believes that an employer can avoid many employment-related problems by treating employees with respect. Showing gratitude is one way to demonstrate that respect. That's why an employer might ask that its managers consider expressing gratitude to:
An employee who exceeded expectations. An employee who regularly demonstrates a commitment to working through difficult tasks or who happily assists challenging customers deserves to be thanked.
An employee who demonstrated loyalty. An employee who remains loyal to a company despite its ups and downs should be told how much that loyalty is appreciated.
A peer who helped out. If a coworker pitched in to get a task completed, he should be thanked.
A senior staff member who is approachable and fair. A boss who makes the workplace a better place deserves an expression of gratitude.
A mentor. Most executives have the backing of a mentor. An executive's mentor should be thanked for his investment.
This article is presented by the Dallas employment law lawyers at Clouse Dunn LLP. To speak to an employment law attorney about a workplace matter, send an email to debra@clousedunn.com or call (214) 239-2705.