Executive Employment Lawyer
MEDIA ROOM BY STORY.KISSPR.COM
Stories:
News - Press Releases - Blogs
Four Clouse Dunn LLP lawyers have been named "Super Lawyers" for 2015. Keith Clouse, Rogge Dunn, Alyson Brown, and Emily Stout were recently recognized for their outstanding work in the Employment and Labor field. Keith Clouse was also selected as a Texas Top 100 Lawyer—a lawyer ranked at the top of the list after a rigorous review process.   Super Lawyers selects attorneys using a paten...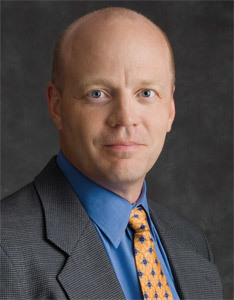 September 27, 2015
Dallas employment law attorney Keith Clouse represents individuals employed in the medical field. He suggests that a physician assistant consider the following issues when contemplating a job opportunity: Responsibilities (type of practice; primary job duties; common patient concerns); Reputation of physicians and facility (pending litigation; prominence in field; relationships wit...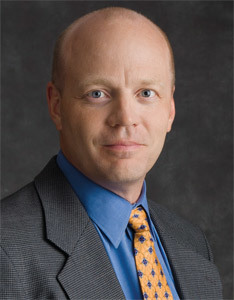 September 27, 2015
Keith Clouse represents doctors and other individuals employed in the medical field. He negotiates employment agreements, assists professionals leave practices, and handles employment disputes. Mr. Clouse notes that some professionals sign proposed employment agreements without thinking through the proposed terms. This is a mistake! A physician assistant should carefully review any proposed...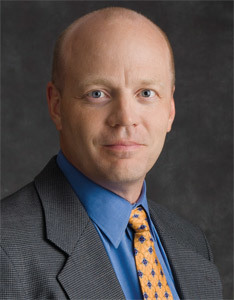 September 20, 2015
Salary negotiations can feel messy because, unlike initial employment agreement negotiations, lawyers are not often involved. Here, Dallas executive employment attorney Keith Clouse provides some considerations for an executive negotiating a raise. Understand the market. An executive should research market value for his position. He should also be mindful of specific factors that impac...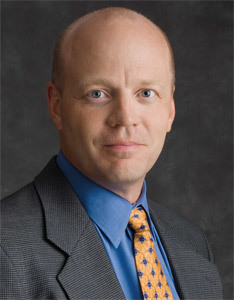 September 20, 2015
Recent news articles highlight individuals who claim religious beliefs prevent them from performing certain job duties. The media attention given to these stories may prompt more employees to ask for religious accommodations. When confronted with a request for a religious accommodation, an employer must judge the "reasonableness" of the request. Some accommodations are relatively cheap an...
September 13, 2015
Dallas employment lawyer Keith Clouse represents executives and employers in employment-related matters. As part of his practice, he fields questions about workers' compensation issues in Texas. Here, he explains how the system works. Workers' compensation is a state-regulated insurance program. It pays benefits when an employee is unable to work because of an injury in the workplace or a...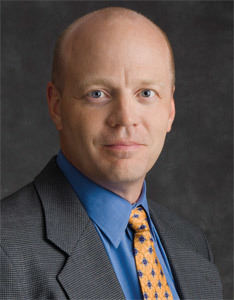 September 07, 2015
The Texas Supreme Court recently reversed a decision in a workers' compensation matter. Dallas Nat'l Ins. Co. v. De La Cruz, No. 13-0814 (Tex. Aug. 28, 2015), available at http://www.txcourts.gov/media/1053580/130814.pdf. The employee worked as a cook when she fell, injuring her knee and back. She filed a claim, alleging that her fall caused the total and permanent loss of use of both her f...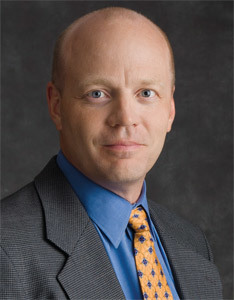 August 30, 2015
Any romantic relationship is complicated. That's why Dallas executive employment lawyer Keith Clouse believes intimate relationships have no place in offices. Yet, time and again, executives ignore the risks, embark on new relationships and then quickly find themselves in trouble. For an executive, the risks involved with an office romance are far more complicated than the risks for a low...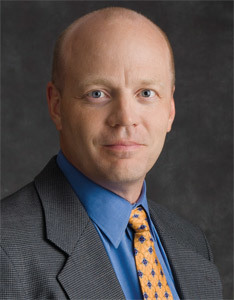 August 30, 2015
The Fifth Circuit Court of Appeals recently revisited an earlier opinion regarding religious discrimination. Nobach v. Woodland Village Nursing Ctr., Inc., No. 13-60378 (5th Cir. Aug. 20, 2015), available at http://www.ca5.uscourts.gov/opinions/pub/13/13-60378-CV1.pdf. The Fifth Circuit previously reversed the trial court's denial of the employer's motion for judgment as a matter of law. ...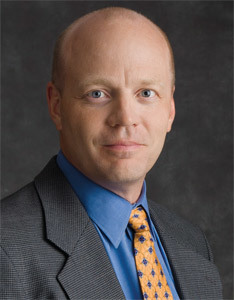 August 22, 2015
Dallas employment lawyer Keith Clouse knows that many business leaders don't hold employee evaluations in high regard. They are tedious and time-consuming to prepare and may seem inconsequential in light of the other items on a business leader's agenda. But, when a former employee sues the company, the individual's past evaluations move to the forefront. Here, Mr. Clouse asks employers to a...